For Financial Inclusion Operators
FoundYou allows talent at Financial Inclusion Operators to share their challenges online.
We will find you the right experts to answer your challenge.
Sign-up as FoundYou MFI

For Financial Experts
FoundYou finds the financial experts to share expertise with financial inclusion operators.
We quantify, publicize and reward your impact made for financial inclusion.
Signup as a FoundYou Expert
For Corporate Social Responsibility
FoundYou helps financial institutions to achieve CSR goals of financial inclusion serving 2.5 million of unbanked population.
Contact Us for Partnerships
Our Mission for Financial Inclusion
Empowerment for Financial Inclusion
About 2 billion working-age adults globally has no access to formal financial services.
Helping the financial operators who serve the unbanked in resolving their day-to-day challenges will highly improve their operational efficiency, enabling them to achieve the goal of financial inclusion more effectively.

FoundYou finds the right experts for the right financial inclusion challenge.
Design Thinking and Coaching
For Challenge Identification
FoundYou enables the problem identification process through design thinking and coaching online.

FoundYou finds the right problem statement to begin the problem-solving process.
Natural Language Processing & Machine Learning for Challenge Analysis and Experts Matching
FoundYou analyses the challenge submitted and feed it to the right financial experts 24-7 across the globe.

FoundYou learns from the financial experts who resolve the challenges and suggests solutions in the future.
Real-time Co-Creation Impact Dashboard
FoundYou presents the co-creation impact real time. Time effort of financial talents invested will be clocked and presented.

The impact for financial inclusion will be demonstrated through reputation badges.
FoundYou Badges and
Financial Inclusion Award
FoundYou promotes financial inclusion champions who support financial inclusion. Success and stories of FoundYou will be broadcasted through social media.


Our Team
FoundYou team is based in Hong Kong from a diverse and international background (Hong Kong, Brazil, Nigeria, and Italy). We aim at achieving social good through innovation and technology.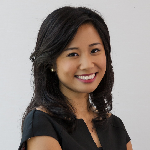 Veronica Fung
Co-founder and CEO
Veronica has 9 years of experience in the banking industry across all asset classes in Investment Banking and Corporate Banking. She spares her free time in pro-bono consulting for charities in Hong Kong and developing countries. She is a member of the board of director at Fintech Association of Hong Kong advocating the adoption of fintech for financial inclusion.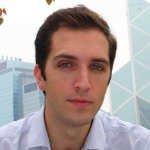 Robert Parcus
Co-founder and CTO
Robert was co-founder and served as CTO of Tingpark, a HK based company that provided real-time parking data. He worked at different internal teams at Harmonic Inc. and during his Google Summer of Code tenure under the INCF. He is completing his MPhil in Machine Learning and Data Science applications to Traditional Chinese Medicine and will bring in his knowledge in open data and open source to FoundYou.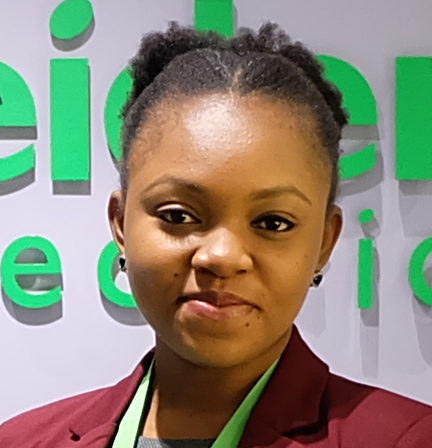 Chinenye Egbuna
Business Development Agent
Chinenye has several years of banking experience as a Relationship Manager at Access Bank Plc, one of the top three Commercial Banks in Nigeria. She was a Co-founder of Nemar Couture, a contemporary African fashion outlet in Lagos, Nigeria. She is completing her Master degree in Applied Accounting and Finance. In her role, she is responsible for business development and relationship building with financial inclusion operators.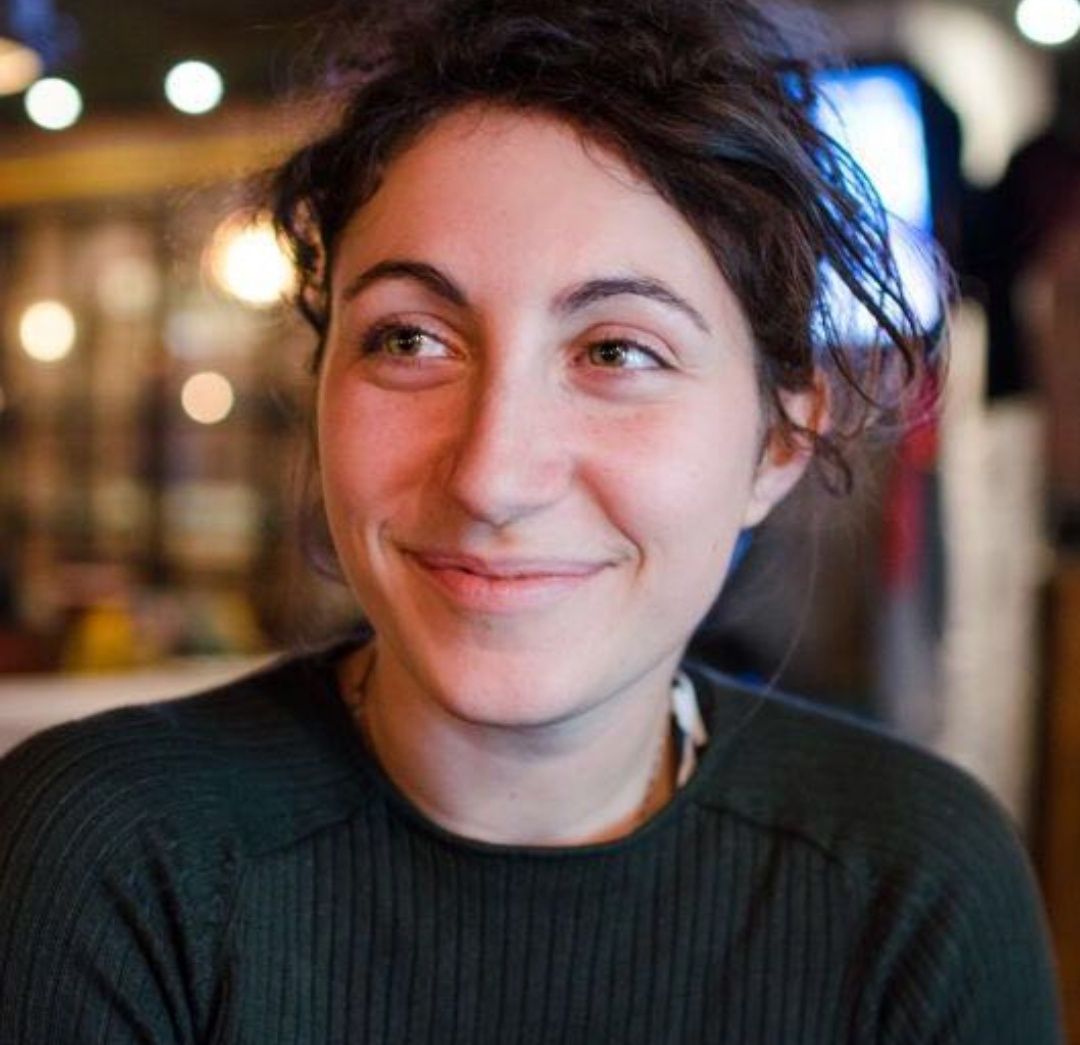 Alice Casiraghi
Designer & Creative Director
Alice is an interaction and service designer that travels across Italy, China and Hong Kong. She has experience in Visual Identity, Digital Interaction, UX/UI, Branding and User Experience. She manages the UX/UI design and visual identity of FoundYou.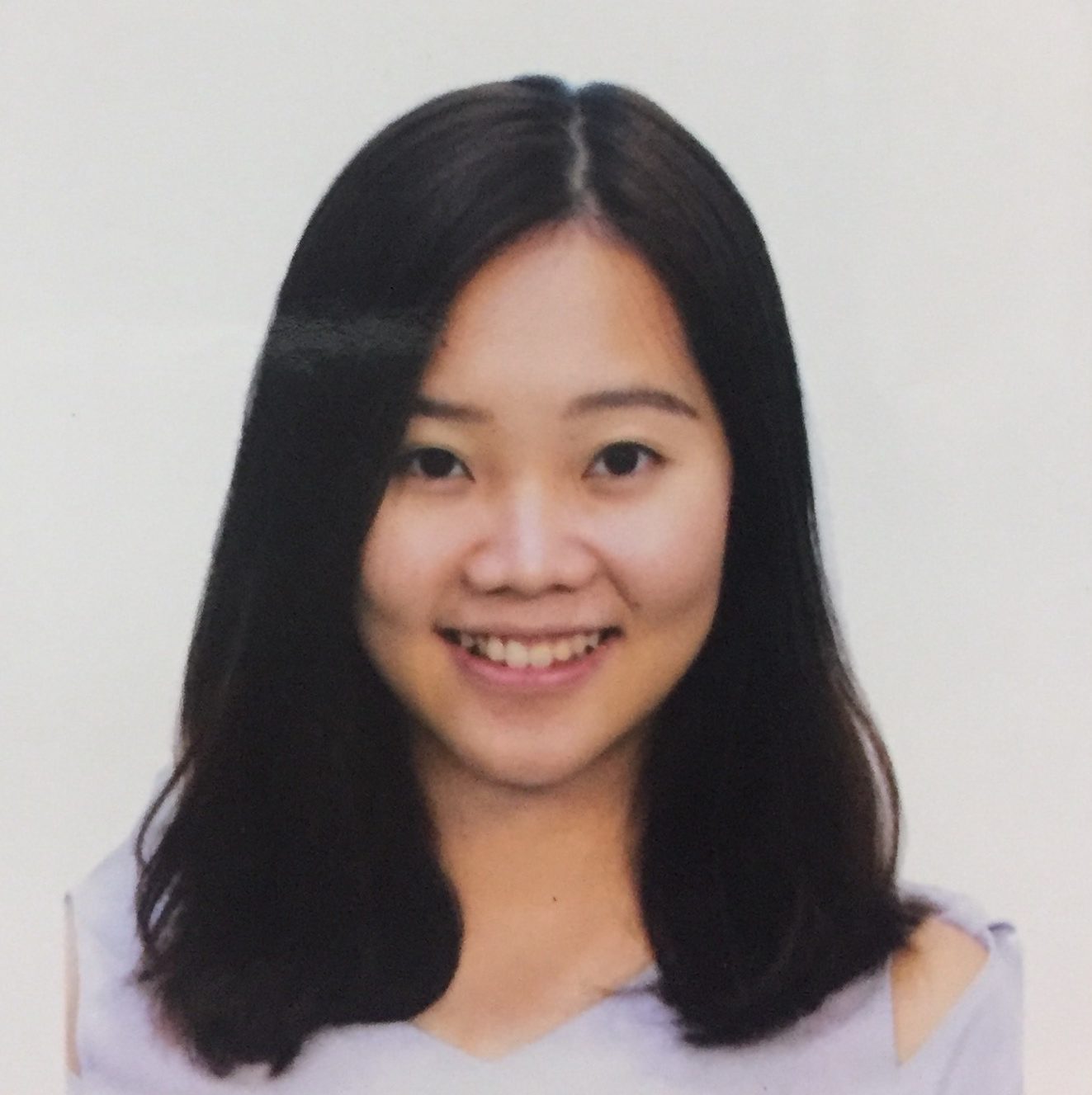 Khloe Chan
Marketing Intern
With her passion and curiosity in start-up culture, Khloe devotes her time to support the build-up of positive impact through social media and digital marketing.